England has now moved to
step 4
of the
'Covid-19 spring 2021 roadmap'
, meaning the Government has lifted all legal restrictions. However, cases in West Yorkshire are very high and continue to rise. We urge everybody to continue to act carefully and remain cautious. Everyone should do all they can to reduce the spread of infection and protect others. Full details on what you can and can't do are
here
.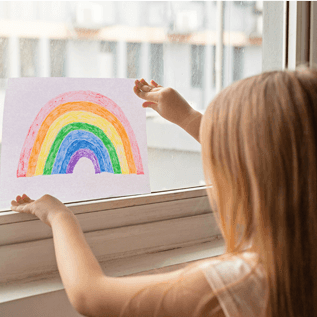 Coronavirus (COVID-19), widely referred to simply as Coronavirus or Covid, is an illness which can affect the lungs and airways.
At West Yorkshire Prepared we are working closely with all our partners, including health and social care colleagues, to minimise the impact of the Covid-19 pandemic as far as possible in our region, and ensure the people of West Yorkshire remain safe, protected and well informed.
Here we have provided some information and guidance around Coronavirus including symptoms to look out for, what to do if you get coronavirus, social distancing and links to other useful websites.
For details on the latest government advice and legislation, visit www.gov.uk/coronavirus.
For details on the vaccination programme, including details of how to book a vaccination appointment, visit the

NHS website

.
What are the symptoms?
Most people infected with the virus will experience mild to moderate respiratory illness and recover without requiring special treatment. Older people, and those with underlying medical problems (like cardiovascular disease, diabetes, chronic respiratory disease, and cancer) are more likely to develop serious illness.
Most people with coronavirus have at least one of the following symptoms:
A high temperature
this means you feel hot to touch on your chest or back (you do not need to measure your temperature)
A new, continuous cough
this means coughing a lot for more than an hour, or 3 or more coughing episodes in 24 hours (if you usually have a cough, it may be worse than usual)
A loss or change to your sense of taste or smell
this means you've noticed you cannot smell or taste anything, or things smell or taste different to normal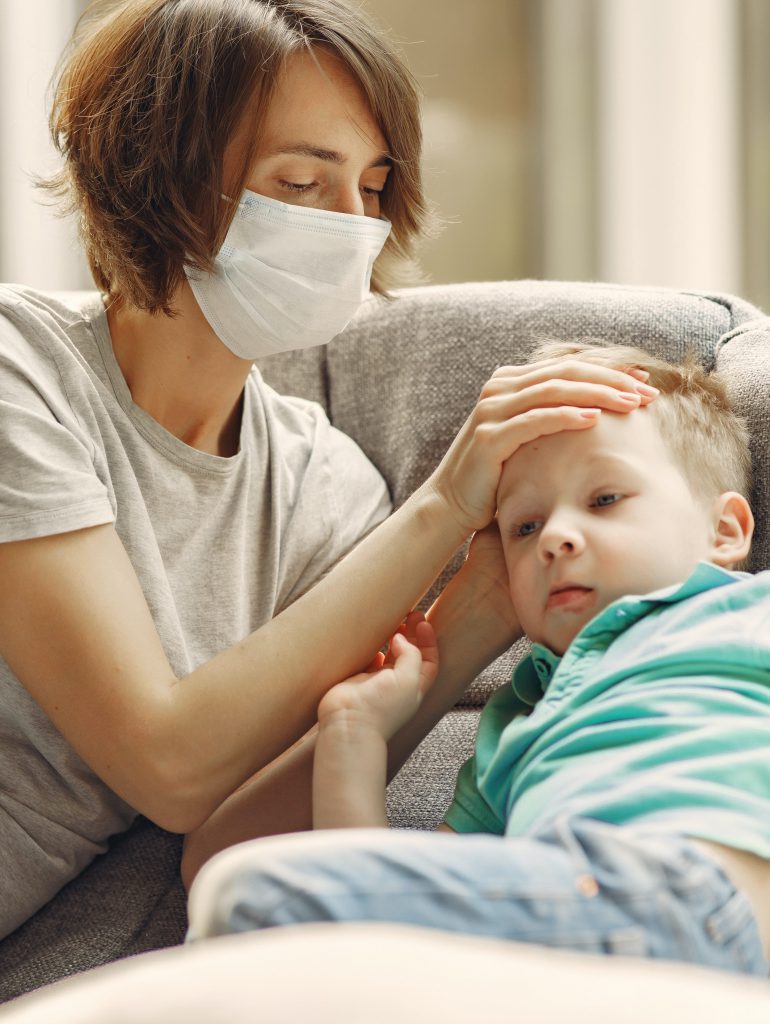 What to do if you have symptoms:
If you have any of the main symptoms, you should book a test as soon as possible using the online service. If you have problems using the online service, call 119.

If no tests are available online, please do not call the helpline to get a test. No extra tests are available through the helpline.
Stay at home and do not have visitors until you get your test result – only leave your home to have a test.
To protect others, do not go to places like a GP surgery, pharmacy or hospital. Stay at home!
If you're worried about your symptoms or unsure what to do, use the 111 online coronavirus service.
What can you do to help slow the spread of Coronavirus?
The best protection against COVID-19 is to get vaccinated. You need two doses of vaccine for maximum protection. If you have not yet received the COVID-19 vaccine, you can book your appointment on the NHS website. However, even if you have been fully vaccinated, you could still get COVID-19 and become ill. You can also still spread the virus to others so we all need to continue doing what we can to reduce the spread of COVID-19 and protect each other.
There are things you can do to help reduce the risk of you and anyone you live with getting ill with coronavirus.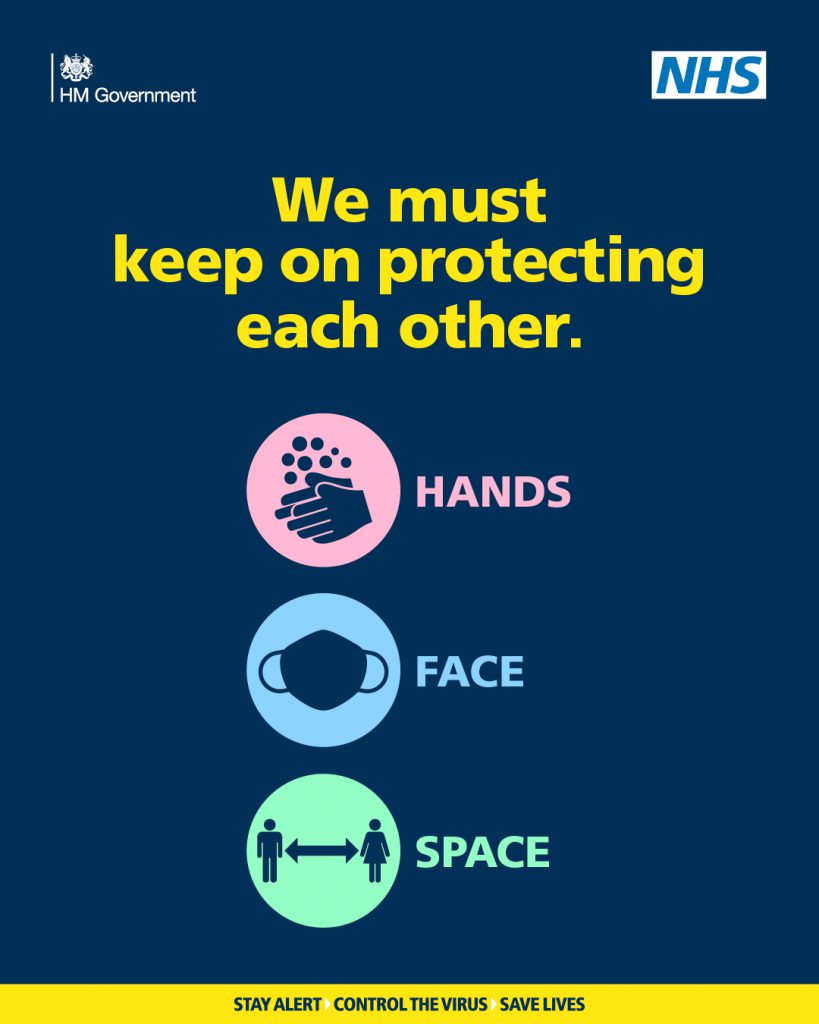 Regularly wash your hands with soap and water – do this for at least 20 seconds – or use hand sanitiser gel if soap and water are not available. This NHS video demonstrates the best method for handwashing.
Continue to wear a face covering in enclosed spaces or crowded areas (e.g. public transport).
Consider limiting close contact with people not in your household. If returning to a workplace or spending time with a vulnerable individual, you may choose to take a COVID-19 test beforehand to help further reduce the risk.
Consider meeting outdoors when getting together with others. Fresh air blows away COVID-19 particles, reducing the chances of the virus spreading. If meeting indoors, open doors and windows to improve ventilation.
Self isolation
If you develop symptoms of coronavirus, you must self-isolate immediately and book a PCR test. You should self-isolate at home while you book the test and wait for the results and must continue to self-isolate if you test positive. As of 16th August 2021, if you live with or are a close contact of someone with COVID-19 you do not need to isolate if:
you have had both doses of the vaccine
are aged below 18 years and 6 months
you've taken part in or are currently part of an approved COVID-19 vaccine trial
you're not able to get vaccinated for medical reasons
How long to self-isolate:
If you have COVID-19 symptoms and have tested positive, you'll need to self-isolate for 10 days from when your symptoms started.
If you are not experiencing symptoms but have tested positive for COVID-19, you must self-isolate for 10 days, starting from the day the test was taken.
You could be fined if you do not stay at home and self-isolate following a positive test result for COVID-19 or if you are contacted by NHS Test and Trace and instructed to self-isolate. For more information on self-isolating, please visit gov.uk.
Lateral Flow Device (LFD) Testing
Lateral flow device (LFD) testing is now available alongside standard lab-based PCR tests. These tests play a different, but crucial role in the fight against COVID-19. LFD testing is a fast and simple way to test people who do not have symptoms of COVID-19, but who may still be spreading the virus.
Around 1 in 3 individuals with COVID-19 do not display symptoms. Opening testing up to catch those showing no symptoms will help to find positive cases earlier and to break hidden chains of transmission.
The tests are easy to use and give results in 30 minutes. Those who test positive must immediately self-isolate to avoid passing the virus on to others and book a confirmatory PCR test.
For details on getting a test in your local area, see the relevant link below.
Further information & myth busting
You will see a lot of rumours circulating about the current pandemic, especially on social media, so make sure you use trusted sources to keep up to date with the latest information:
Further guidance:
There is a lot of information available on gov.uk. Here we have pulled out some links for quick referencing:

Guidance for employers and businesses
Guidance for the self-employed
Guidance for schools and local authorities on closures
Guidance for parents and carers on the closure of educational settings
Guidance on protecting – or 'shielding' – extremely vulnerable people
Helping others and volunteering
Number of coronavirus cases in the UK
The NHS also provides answers to common questions about COVID-19 here.
Local volunteer hubs:
If you're healthy, not in a risk group and would like to volunteer to help others, the following pages will point you in the right direction: