Majority of West Yorkshire venues praised for following new legislation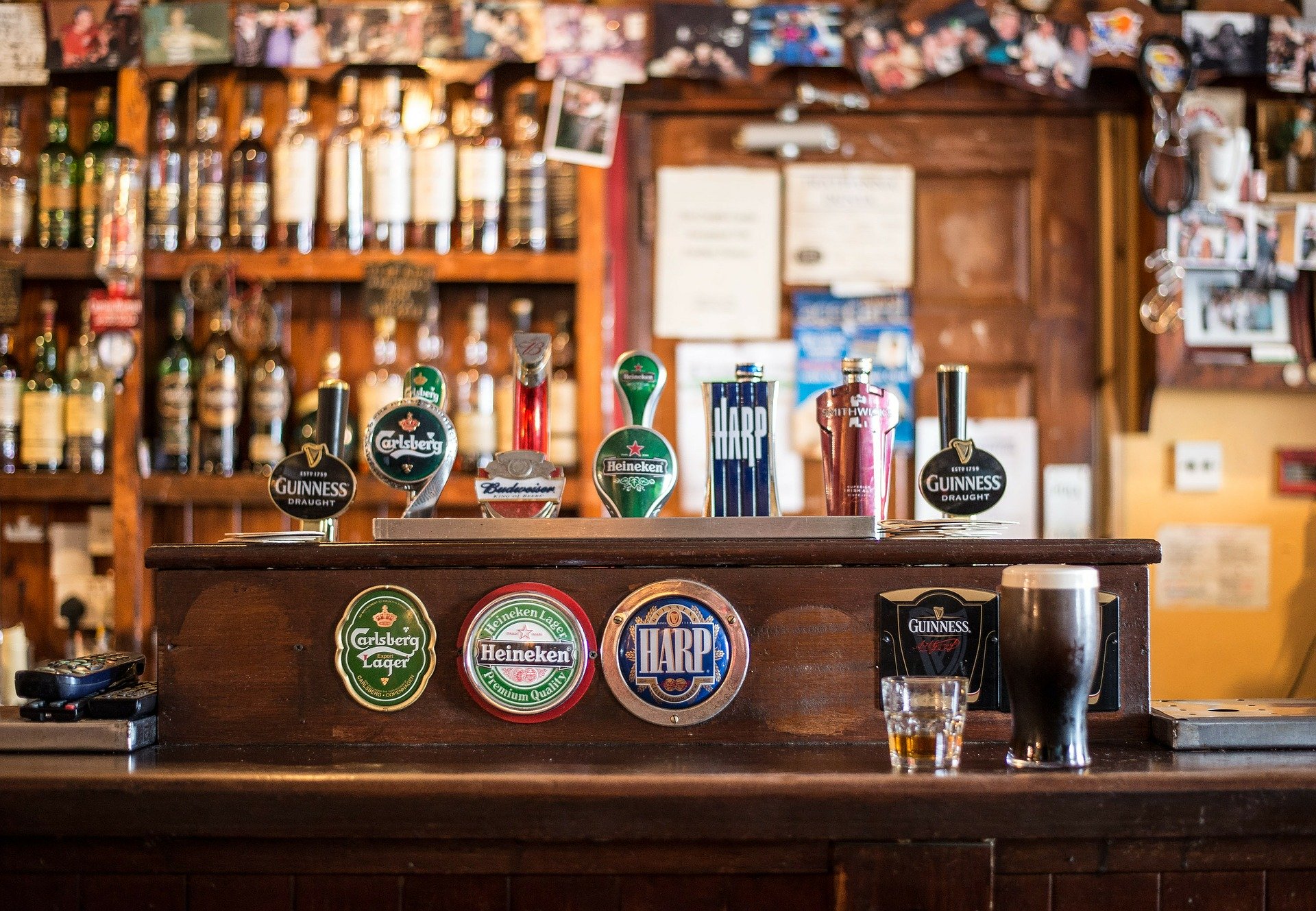 Following the introduction last week of new legislation for licenced premises, Local Authority officials in West Yorkshire are happy to report that most venues in the region are successfully adhering to the new guidance, but warned that issues are emerging around takeaways and off-licences.
Partners in West Yorkshire Prepared – the region's Local Resilience Forum – continued their joint approach to enforcing the new rules across West Yorkshire. As with the previous week, teams of Environmental Health Officers and Licencing Officers, accompanied by West Yorkshire Police officers from the local districts, targeted key areas of West Yorkshire towns and cities to ensure people were following the new rules.
Glynn Humphries, Corporate Director for Communities, Environment and Climate Change at Wakefield Council, said: "We visited 122 businesses over the weekend and saw excellent examples of good practice, with many venues successfully operating under the required COVID-secure guidelines. This is great news for our region as people can be confident in continuing to go out for meals and drinks, knowing the premises are operating as safely as possible.
"However, there are still a small number of businesses and customers who are still not abiding by the new legislation and are quite simply risking people's lives. We appreciate that the new restrictions may not be easy for some people but we are at a pivotal point in the pandemic and we all have to step up and do what is needed to control the spread of the virus.
"With cases continuing to rise across our district, our enforcement officers and the police are out there to help protect people and their families."
The latest legislation came into force on Thursday 24 September, requiring all venues selling food and drink to close by 10pm. In addition, they must:
Only provide table service, except for takeaways.
Require all staff and customers to wear face coverings, except when seated at a table to eat or drink.
Legally follow COVID-secure guidelines.
Full details are available on www.gov.uk.
All licensed venues in West Yorkshire were sent direct information on the latest legislation and guidance by their respective Local Authority, with the new rules and requirements detailed in a letter and also widely shared on a variety of communications platforms by councils, West Yorkshire Prepared, West Yorkshire Police and other cross-regional partners.
Over 300 visits to licensed premises took place across West Yorkshire and, although most are adhering to the new regulations, four were issued with closure notices and one with a prohibition notice.
Glynn Humphries added: "Unfortunately, we did see some issues arising of people congregating around takeaways and off licences, once the bars and pubs had closed. It's important to note that, although takeaways are currently still able to offer home deliveries after 10pm, they must not allow customers on their premises. Collections can only take place via a drive through, or by car where the customer remains in the vehicle – i.e. the takeaway is placed in the boot.
"We will continue to offer support and help to any business that needs it but we will also take swift action against those who do not follow the rules, in order to protect our residents."
Further information regarding the new regulations will now be sent directly to takeaway owners to ensure they are clear on the rules, ahead of next weekend. Those not adhering to the new legislation could be fined £1,000 for the first offence, increasing each time there is a further offence (up to £10,000) as an alternative to prosecution.
To keep up to date with West Yorkshire Prepared, please visit westyorkshireprepared.org.uk/latest-news or follow us on Facebook (@WYPrepared) or Twitter (@WYRForum).
For reliable, up to date information on Covid-19, please visit www.gov.uk/coronavirus or www.nhs.uk/coronavirus.