It is useful for everyone to understand the types of risks we could face in West Yorkshire. By understanding these risks we can ensure we take steps to be better prepared for any such events happening.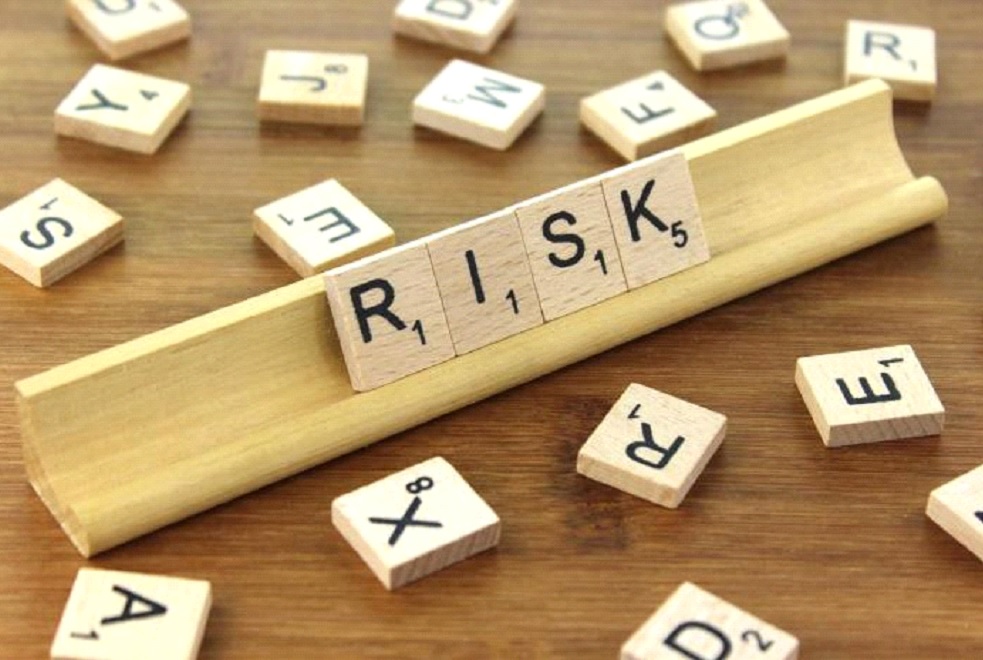 West Yorkshire Prepared regularly carries out risk assessments to review the types of risks facing our region, and a Community Risk Register has been developed to make people aware of the potential hazards West Yorkshire faces. The latest Community Risk Register can be viewed online or you can download the booklet.
Take some time to think about some of the emergency situations you could be faced with, and what you need to do to become better prepared should the unexpected happen. Complete a household emergency plan to consider which issues you might need to address ahead of an emergency happening.
Our 'Don't Panic, prepare' booklet also covers many of the risks highlighted here.