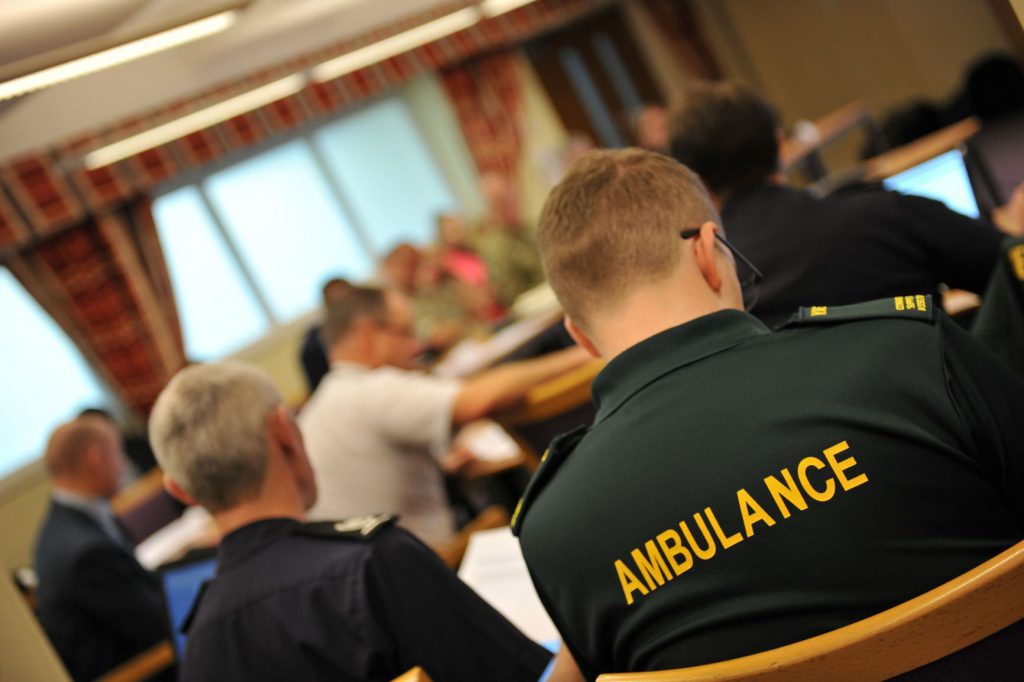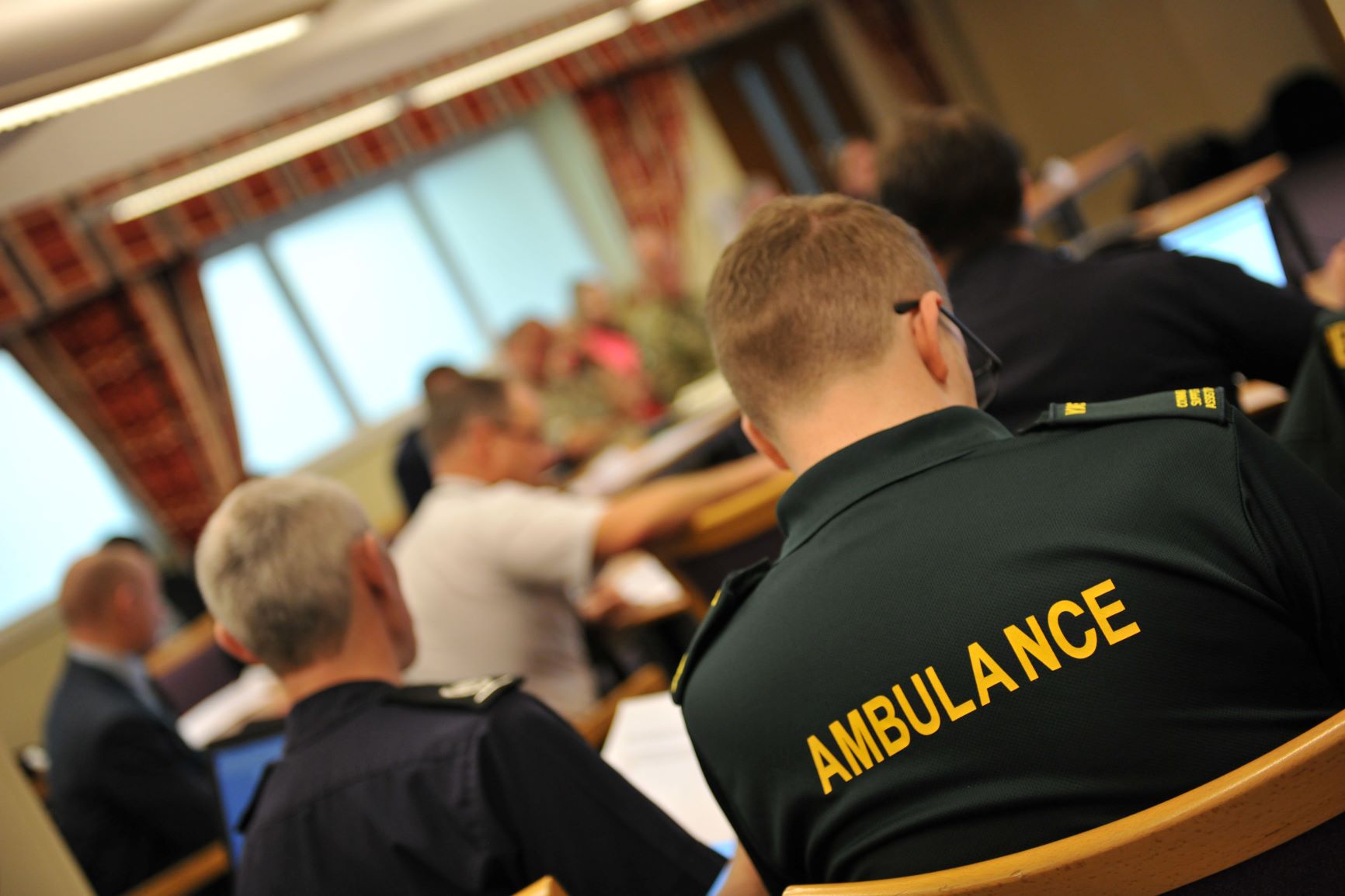 The chances of being caught up in a major emergency are low, but just in case this happens, you need to be ready. Don't panic, PREPARE!
Whilst we can't prevent emergencies happening, we can plan ahead to reduce the impact. Severe weather, health warnings and security risks are just some of the types of emergencies that can happen.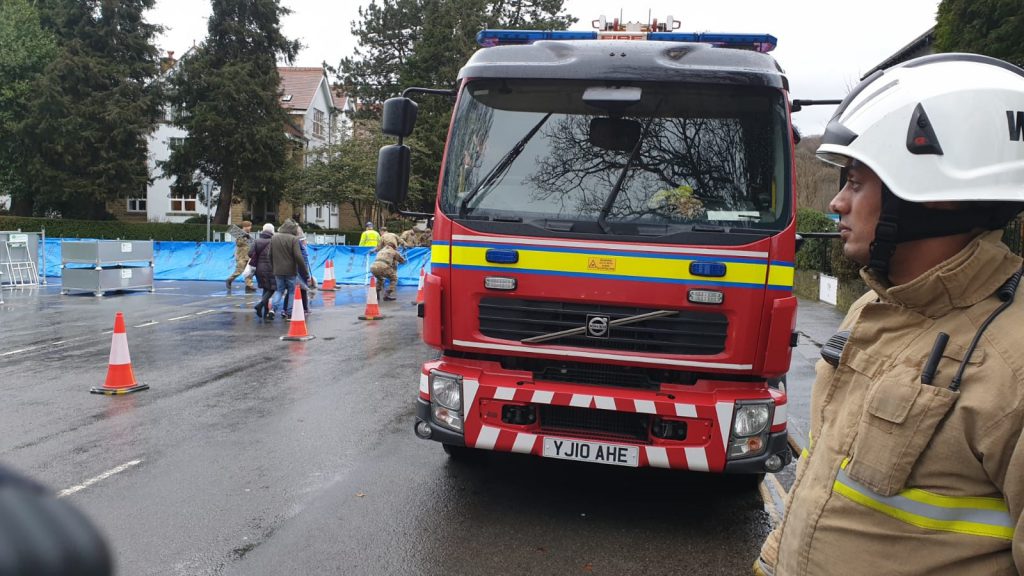 Through West Yorkshire Prepared, the emergency services, health services, Local Authorities, Government agencies, utility companies and voluntary organisations work together to make sure plans are in place for dealing with, and recovering from, emergencies across West Yorkshire. But there are things you can do to help protect yourselves, your community and your business.
Remember to always listen to and follow instructions from the emergency services. If you choose to make your own arrangements, please remember to let someone know you are safe.