West Yorkshire organisations urge public to be responsible and stay safe this Halloween and Bonfire season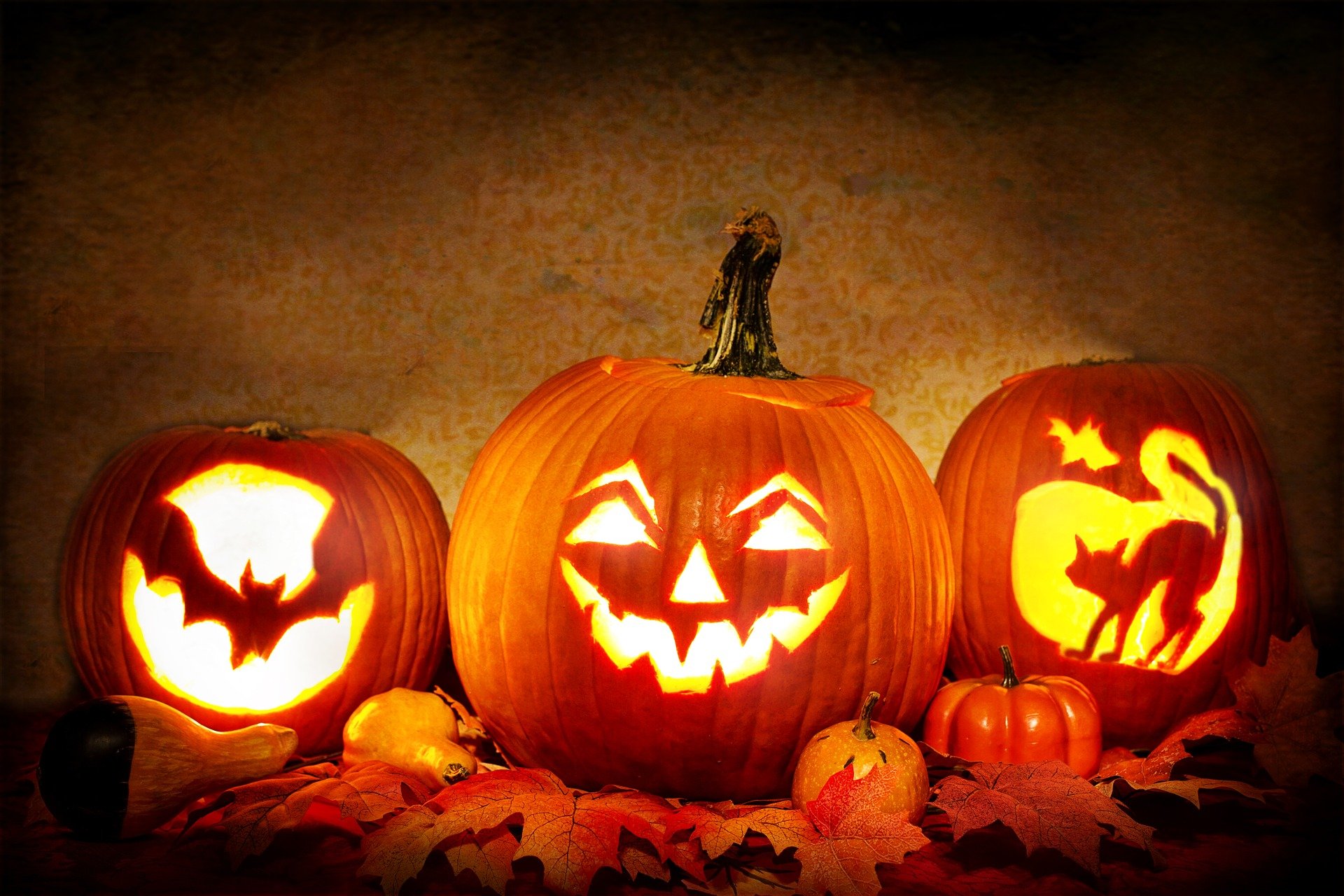 With Halloween and Bonfire Night fast approaching, West Yorkshire Local Authorities and emergency services are asking everyone to consider alternative celebrations to stay safe and prevent the further spread of infection.
Halloween and Bonfire Night are going to be very different experiences this year with many seasonal events and activities unable to go ahead due to the restrictions in place to reduce the number of COVID-19 cases. But as infection rates continue to rise across the region, West Yorkshire Prepared, the region's Local Resilience Forum, is asking everyone to be responsible and look out for each other.
Robin Tuddenham, co-Chair of West Yorkshire Prepared and Chief Executive of Calderdale Council, said: "Evidence shows there is a high risk of transmission of the COVID-19 virus at events as well as indoors, so we're asking everyone to keep themselves and others safe by continuing to follow the latest guidance."
Our region is currently in Tier 2 – High level alert, which means you cannot socialise with anyone other than your household or support bubble in an indoor space, and cannot socialise in a group of more than six people outside.
All Local Authorities in West Yorkshire have made the difficult decision to cancel their public bonfire events and are strongly discouraging any other group festivities from taking place. Door to door trick or treating should also not take place this year to prevent the spread of the virus.
This will be a huge disappointment to a lot of people but this isn't about spoiling everyone's fun – it is about putting the safety and wellbeing of the people of West Yorkshire first. Meeting social distancing guidance and following the 'rule of six' at a Halloween event or public bonfire would be extremely difficult to implement.
However, there are still lots of fun activities you can do with your family, especially around Halloween, with many community forums suggesting excellent ideas such as:
Pumpkin trails – similar to the rainbow trails which were popular at the beginning of the pandemic, create pumpkin or Halloween-themed pictures and put them up in windows for others to spot. Many Halloween templates are available online to download and colour in.
Spooky house competitions – Decorate your house for Halloween and hold a competition on your street or in your neighbourhood to find the best-dressed house.
Virtual fancy dress competitions – If you normally get together with friends and family for a Halloween party, why not go virtual and show off your best costumes via video calls.
Movie night – Turn the lights off and scare yourself silly watching Halloween films with your family/housemates.
In the absence of big bonfire events, West Yorkshire Fire and Rescue Service has asked people not to hold their own bonfires in their gardens. Holding a bonfire and firework displays in private gardens not only risks personal injury, but there is also a risk of the fire spreading to neighbouring properties, which would be devastating for the people involved and would put an extra strain on the emergency services.
Dave Walton, co-Chair of West Yorkshire Prepared and Deputy Chief Fire Officer for West Yorkshire Fire and Rescue, said: "Our plea is for people to take responsibility and think about the potential knock on effect of holding your own bonfire party – there's always the potential for a fire to spread and get out of control and, in inexperienced hands, fireworks can cause severe personal injury.
"This could then put an extra strain on the emergency services when they are so desperately needed in the collective fight against Coronavirus."
There are a number of COVID-19 secure bonfire night events taking place in and around the region, including 'drive-in' events, which will feature professional firework displays or light shows. Or people can celebrate at home with family or housemates by making traditional bonfire night food such as parkin, toffee apples, pie and peas or chilli.
Dave added: "Although this season won't be the same as usual, we really urge everyone to pull together at this time to keep each other safe and help prevent the spread of the virus."
To keep up to date with West Yorkshire Prepared, please visit westyorkshireprepared.org.uk or follow us on Facebook (@WYPrepared) or Twitter (@WYRForum).
For reliable, up to date information on Covid-19, please visit www.gov.uk/coronavirus or www.nhs.uk/coronavirus.