West Yorkshire Prepared: "Looking forward with hope and confidence to 2021"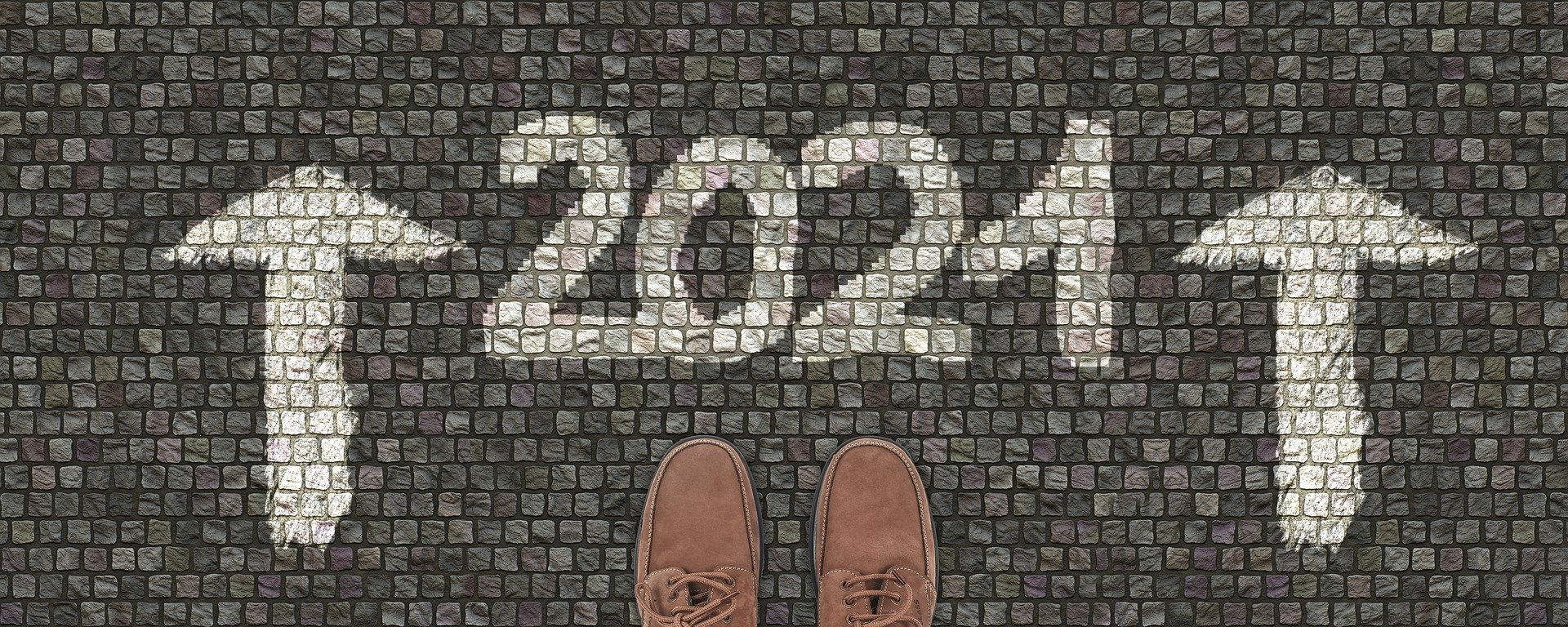 As we all think about the new year and what challenges and opportunities it may bring, we do so with an assurance that the organisations that make up West Yorkshire Prepared are more than ready to deal with whatever comes our way.
2020 has taught us a lot but, most importantly, it has taught us that by working together and working with the communities we all serve, we can collectively make things better. We will take these lessons into the new year and we will build on them as we all recognise that there are big challenges ahead of us.
Thank you to everyone who has worked with us, who has shared and listened to our messages, and we look forward with hope and confidence to 2021.