LRF statement following PM's 'Roadmap' announcement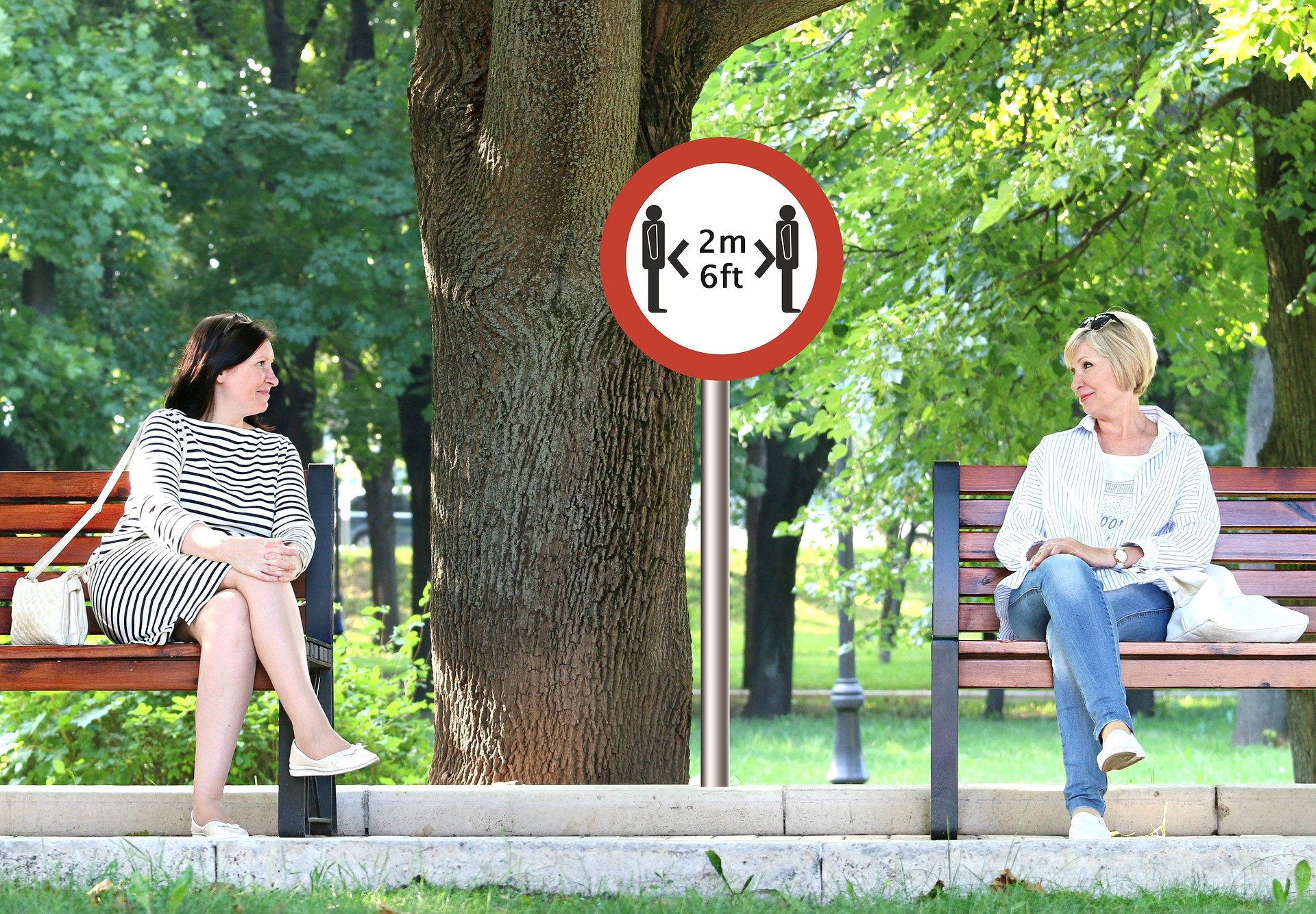 Local Resilience Forum urges people to continue to keep West Yorkshire safe as PM announces plans to ease lockdown.
Following the Prime Minister's announcement today (22 February) on the gradual easing of restrictions, West Yorkshire Prepared, the region's Local Resilience Forum, is urging caution and asking everyone in the region to continue doing all they can to prevent the spread of infection and protect each other.
While some restrictions are being relaxed from 8 March – such as schools returning and individuals being permitted to meet socially outdoors – the LRF is reminding everyone that West Yorkshire is still experiencing higher than average COVID-19 rates and the risk of the infection spreading will remain for some time. Therefore, it is imperative that everyone makes a concerted effort to minimize the risk and protect friends and family.
Robin Tuddenham, co-Chair of West Yorkshire Prepared and Chief Executive of Calderdale Council, said: "While recognising there may be some disappointment that more restrictions haven't yet been eased, we appreciate the cautious approach the Government is taking in this first phase. Infection rates in West Yorkshire still remain very high compared to the rest of the country, so we need to continue doing all we can to keep individuals and communities safe and help to reduce the spread of the virus. As the Prime Minister stated, local restrictions could be reintroduced in the future if infection rates start to increase again, so we must not become complacent."
One of the most effective ways of protecting yourself and your loved ones is to act like you have the virus: continue to social distance from those outside your household, wear a face covering where necessary, and wash your hands frequently.
As restrictions are eased around allowing people to meet up with one other person socially outdoors (from 8 March), it is vital that we do this safely, continue to observe 'hands, face, space' guidelines and follow the national guidance on staying safe outside your home.
Dave Walton, co-Chair of West Yorkshire Prepared and Deputy Chief Fire Officer of West Yorkshire Fire and Rescue Service, added: "Our priority continues to be the safety of our region – whether that's in schools, workplaces, communities or on public transport. Everyone in West Yorkshire has put a huge effort into reducing infection rates and keeping each other safe throughout this pandemic, and we must ensure this continues if we have any hope of returning to some kind of normality."
West Yorkshire Prepared will continue to plan and prepare for the next phase, working towards a safer future for our region, while rebuilding our communities and economy.
For reliable, up to date information on Covid-19, please visit www.gov.uk/coronavirus or www.nhs.uk/coronavirus.
To keep up to date with West Yorkshire Prepared, please visit www.westyorkshireprepared.org.uk or follow us on Facebook (@WYPrepared) or Twitter (@WYRForum).