West Yorkshire leaders urge caution as further restrictions lift next week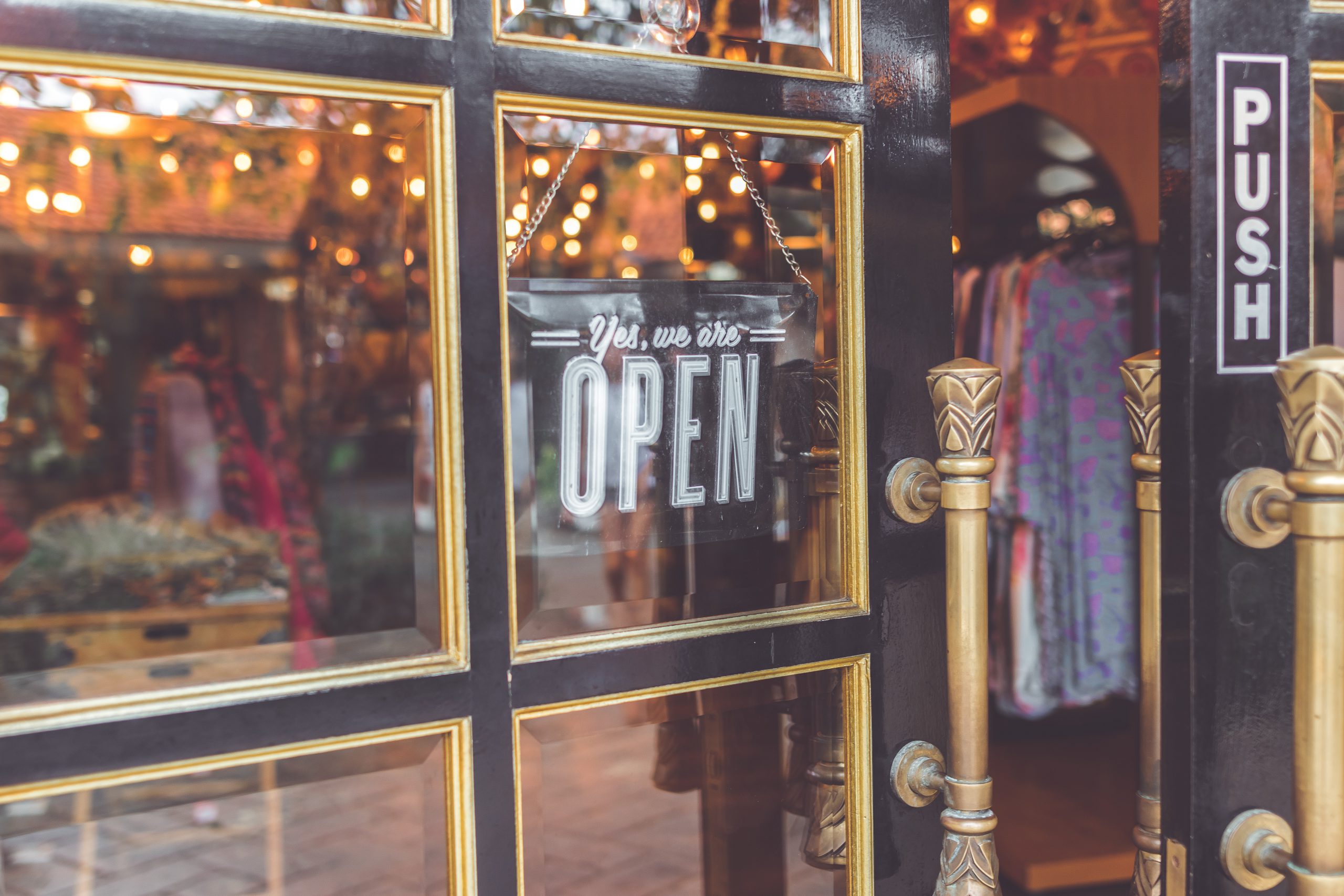 West Yorkshire Prepared, the region's Local Resilience Forum, is asking everyone to remain vigilant and continue to follow the guidelines ahead of the reopening of retail and other services on Monday (12 April).
As outlined in the second phase of the Government's roadmap, many services – including non-essential retail and outdoor venues – will be able to reopen. The five Local Authorities, together with businesses in the region, have been working hard to ensure our towns and high streets are Covid-secure and ready to welcome people back.
Robin Tuddenham, co-Chair of West Yorkshire Prepared and Chief Executive of Calderdale Council, said: "Many people have been looking forward to this day for some time, but we must remember we are at a really critical stage in the pandemic. As more restrictions lift, more people will come into contact with each other, increasing the risk of the infection spreading.
"That's not to say this isn't something to be celebrated – we have come a long way in the last few months with the vast majority of people following the rules and working extremely hard to reduce the rates of infection and hospitalisations. But we need to urge caution and remember we are still in the early stages of a long recovery."
Some of the services reopening next week include:
Non-essential retail, hairdressers and nail salons
Council buildings, such as libraries and community centres
Outdoor hospitality venues and most outdoor attractions (eg zoos, theme parks, etc)
Indoor leisure and sports facilities for individual exercise or exercise with your household/support bubble
Outdoor gatherings will continue to be limited to six people or two households, and you must not socialise indoors with anyone not in your household or support bubble. Travel should continue to be minimised where possible.
In preparing for reopening, some actions taken by Local Authorities include:
Encouraging workplaces to sign up for Lateral Flow testing, enabling asymptomatic workers to take regular tests. See www.gov.uk/get-workplace-coronavirus-tests (businesses have until 12 April to register).
Ensuring businesses have the appropriate safety certificates (ie Food hygiene) and licences (ie Outdoor Seating Licence) in place.
Ensuring all relevant businesses and venues have test and trace systems set up.
Asking people to think about their journeys if heading into town centres – if using public transport, plan ahead and try to avoid busy times.
Having City Centre Ambassador's on hand to help, support and guide shoppers and visitors on their return.
Robin added: "Infection rates in West Yorkshire remain some of the highest in the UK. If we want to see the remainder of the roadmap go ahead as indicated, we must continue to do all we can to reduce the risk of the virus spreading and keep each other safe. The simplest way of doing this is to continue washing your hands, wear a face covering where required and keep your distance from others not in your household."
For full details on the change of rules from Monday, please visit www.gov.uk/guidance/covid-19-coronavirus-restrictions-what-you-can-and-cannot-do#how-the-rules-will-change-on-12-april.
For reliable, up to date information on Covid-19, please visit www.gov.uk/coronavirus or www.nhs.uk/coronavirus.
To keep up to date with West Yorkshire Prepared, please visit www.westyorkshireprepared.org.uk or follow us on Facebook (@WYPrepared) or Twitter (@WYRForum).