West Yorkshire services offer advice for a safe and fun Jubilee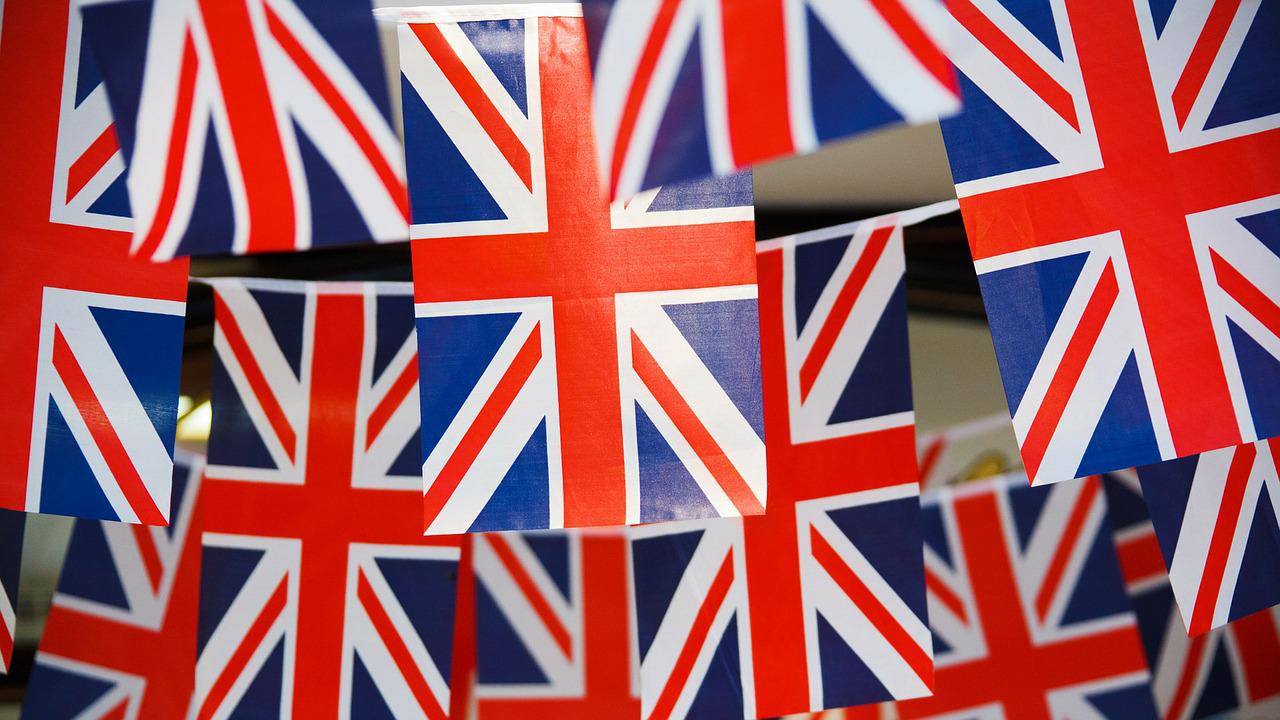 Ahead of the Jubilee Weekend, West Yorkshire Prepared, the region's Local Resilience Forum (LRF), is bolstering calls for the public to stay safe and look out for each other to ensure everyone enjoys a happy and safe bank holiday.
West Yorkshire's emergency and response services, including West Yorkshire Fire and Rescue Service (WYFRS), West Yorkshire Police (WYP) and the region's NHS services – all key partners of West Yorkshire LRF – are issuing advice to the public to ensure everyone can celebrate safely.
Dave Walton, Deputy Chief Fire Officer for WYFRS and co-Chair of West Yorkshire Prepared, said: "There are lots of events planned for Jubilee weekend, including street parties, village galas and house parties; it's set to be a wonderful celebration. We want to make sure everyone has fun but stays safe, so we're simply asking people to be mindful and look out for each other."
WYFRS
Don't use sky lanterns/Chinese lanterns due to the fire hazards and risks they pose.
Use BBQs safely and remember BBQs and all fires are banned on moorland. See #BeMoorAware for more information.
Be water aware if celebrating near an open water spot and always follow water safety guidelines.
If organising a street party, please be mindful of access for fire engines and other emergency vehicles.
If using fireworks, always buy from a reputable retailer and follow the Firework Code.
Full advice can be found at www.westyorksfire.gov.uk/news/six-steps-safety-jolly-jubilee-weekend.
WYP
If you are attending a party – even on your own street – make sure you lock your doors and windows and put your alarm on. There are individuals who will take any opportunity to catch you off guard.
If you have home cameras/CCTV, ensure it is working correctly.
Look out for the more vulnerable members of your community.
Be wary of phone calls asking for donations. Fraudsters will always try and find new ways of conning people.
Please report any anti-social behaviour or disorder to ensure everyone can enjoy themselves without fear and intimidation
For more information on crime prevention, head to www.westyorkshire.police.uk.
NHS
Remember, community pharmacies can offer medical treatment and advice for minor illnesses. Find a pharmacy near you: togetherwe-can.com/find-a-pharmacy.
Ensure you have enough of your regular prescription medicine ahead of the weekend and make sure your medicine cabinet and first aid kit are stocked up, to be able to treat common conditions at home.
Think carefully before going to an A&E department. They are there to treat life-threatening and critical illnesses and injuries.
If you have an urgent medical problem and aren't sure what to do visit 111.nhs.uk.
If your child is poorly, you can find helpful information at: togetherwe-can.com/children. Most minor illnesses can be treated at home.
Health services are still extremely busy, but if you do become unwell it is important you get the right care in the right place. For self-care tips and local services information, visit togetherwe-can.com.
Catherine Hankinson, Assistant Chief Constable of West Yorkshire Police and co-Chair of West Yorkshire Prepared, said: "Many people across our region will be celebrating the Jubilee, and will do so responsibly. However, it is still likely to be a busy weekend for the emergency services. By following the guidance from our partners, you can help reduce pressure on local services and ensure everyone enjoys the celebrations safely.
"As this will be a really busy period, if you need West Yorkshire Police and it is not an emergency, please help us to help you, by using one of the various online contact options available."
Keep up to date with the latest advice and news, by following your local services on Twitter and Facebook. For details of Jubilee celebrations in your area, visit platinumjubilee.gov.uk.
For news and information from West Yorkshire Prepared, visit www.westyorkshireprepared.org.uk or follow us on Facebook (@WYPrepared) or Twitter (@WYRForum).