Everyone has a part to play to ensure our communities are prepared for any eventuality. There are some very simple things you can do to help those who live in your area.
How to prepare your community: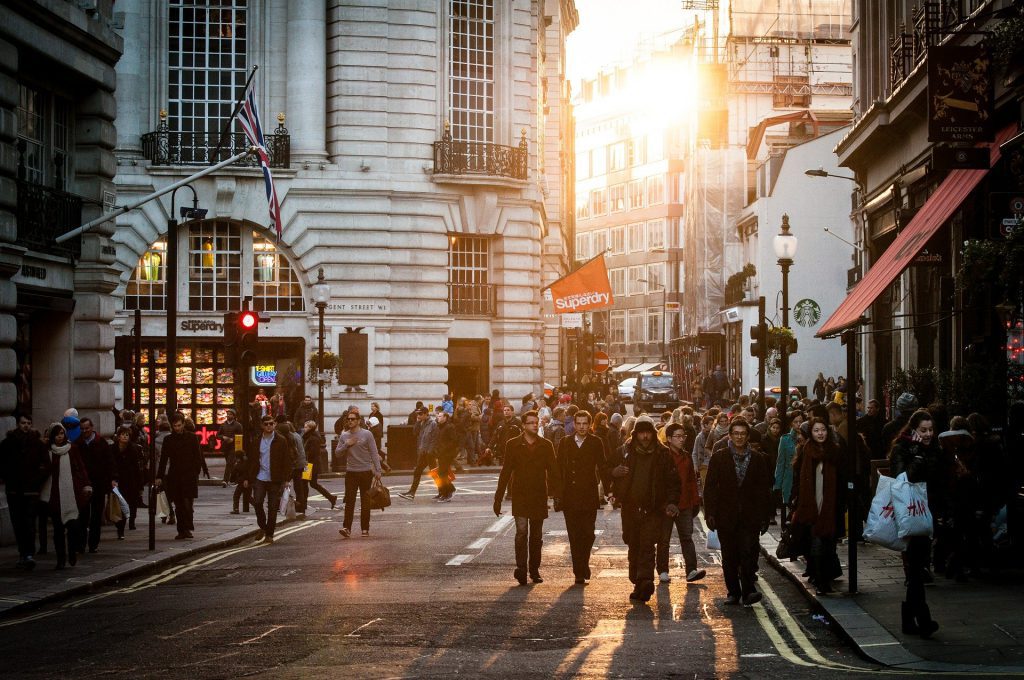 Join a community action group and prepare a Community Emergency Plan.
Identify vulnerable neighbours who may need support during an evacuation or after an emergency, such as elderly people or families with young children.
Learn basic first aid – A simple first aid course can give you basic skills that could help save a life. For local courses see St. John Ambulance or British Red Cross.
Encourage people to create their own emergency plans.
Use local knowledge. People who have lived in the area for a long time are likely to have been affected by some emergencies before, and will have knowledge about how the area can be affected. Use their knowledge to help plan and prepare.
Be an emergency friend. Emergency friends are people you trust who can provide help when you really need it – things like holding a spare house key, providing a place to stay if you're evacuated, collecting medication for vulnerable neighbours or acting as a contact point for family members who may be separated in an emergency.​
Keep an eye out for others following an incident, as being caught up in an emergency can be mentally and emotionally challenging. There may be support groups which are set up in the community to help