Get ready – what you can do?
Being prepared can help you and your family to deal with an emergency. Simple things such as making an emergency plan or learning basic first aid could make all the difference.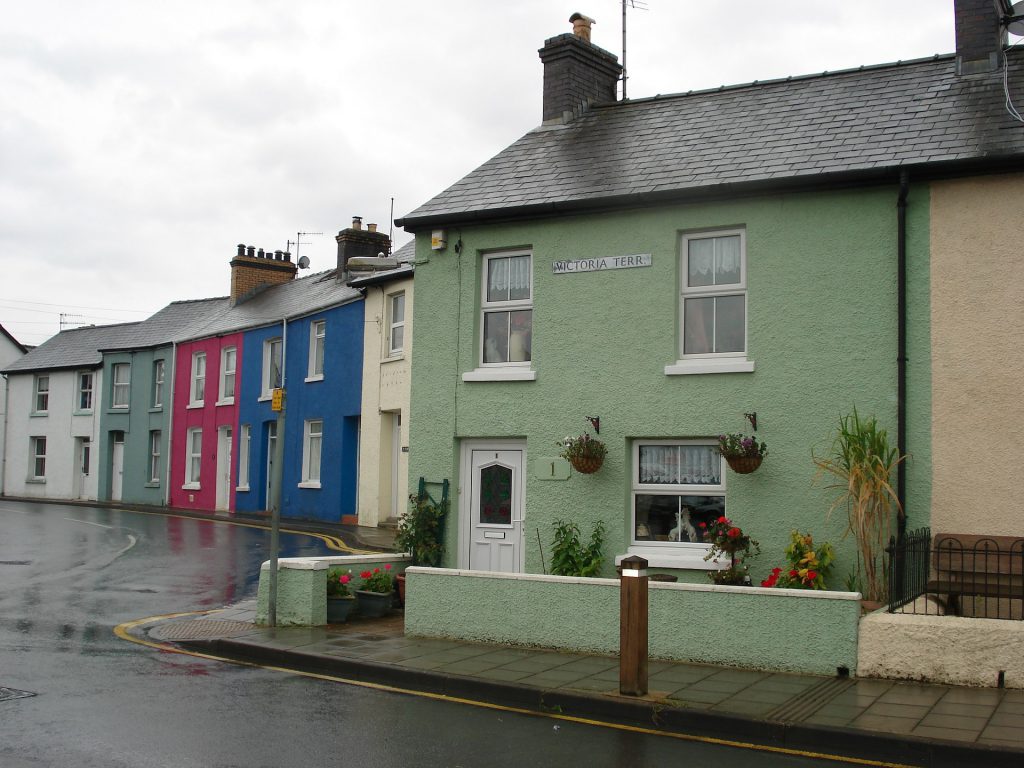 Consider the kinds of risks that might affect where you live. You can find more information in the Community Risk Register.
Prepare a simple household emergency plan. Try to involve everyone in the house in developing the plan, keep it in a safe and memorable place in your house (make sure everyone knows where it is!) and review the plan regularly.
Prepare an emergency kit or grab bag. In case of a sudden or unexpected evacuation, have a bag ready with medication, important documents and cash (see full list in the household emergency plan).
Know your utility points. In the event of evacuation, you may need to turn off your utilities, so make sure you know where the utility points are located in your property and check you know how to turn off the electricity, water and gas supplies if required.
Ensure you have adequate and up-to-date insurance. Having the right level of insurance cover for your property and belongings will provide valuable peace of mind.
Prepare a list of emergency contacts. Both formal contacts, such as utility companies or your Local Authority, but also the contact details of friends/family who could help you out if needed.
Learn basic first aid. A simple first aid course can give you basic skills that could help save a life. For local courses see St. John Ambulance or British Red Cross.